*Concept work for a student project




Identity
Typeface
Illustration
UI


Identity rebrand for nouméa, a beautiful destination of New Caledonia, to make it more appealing to a younger demographic.

Brand Value: Dynamic, Connection, Handcrafted








The typeface was inspired by the unique selling point of Nouméa, to represent the wave, the culture, and the beauty of the island.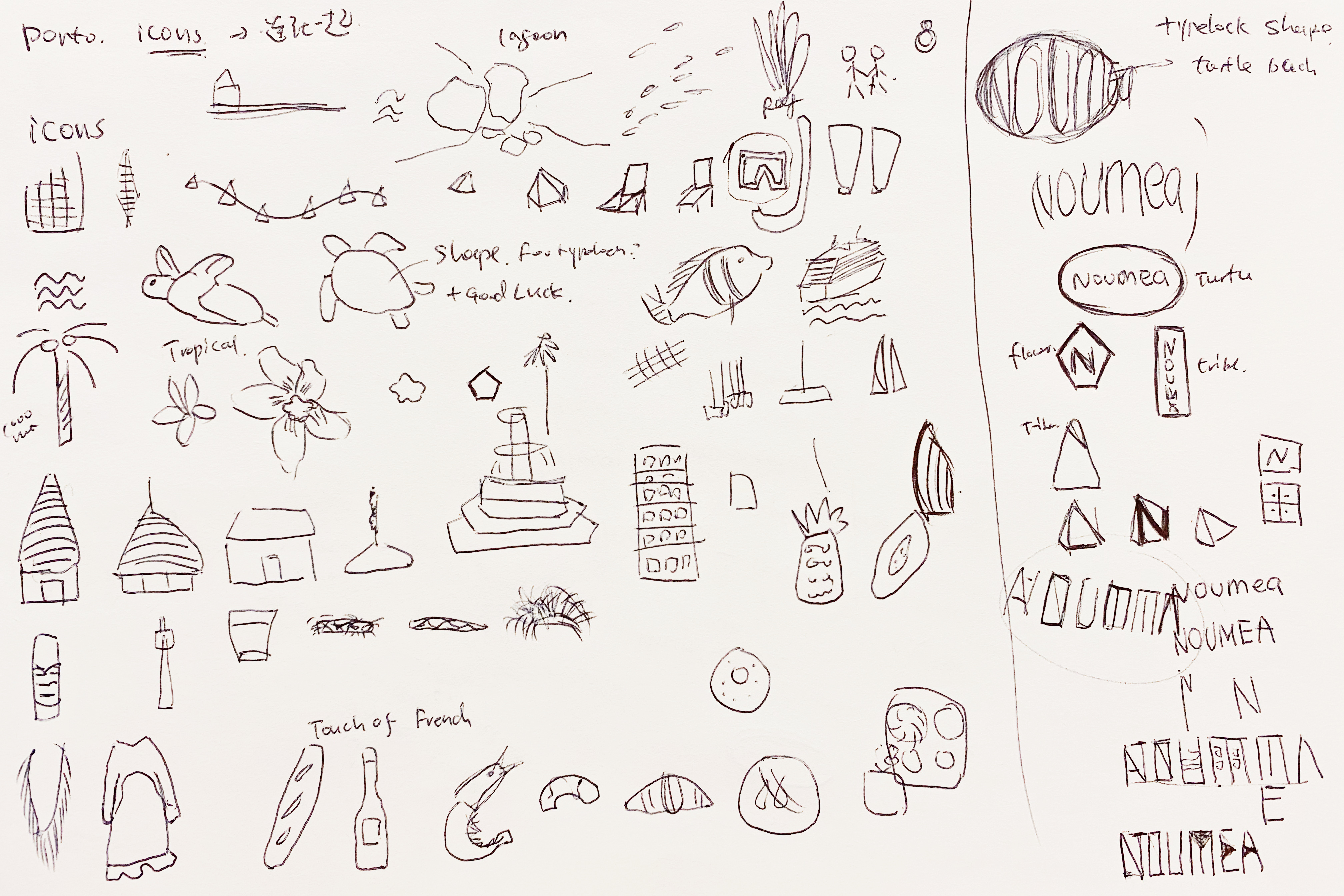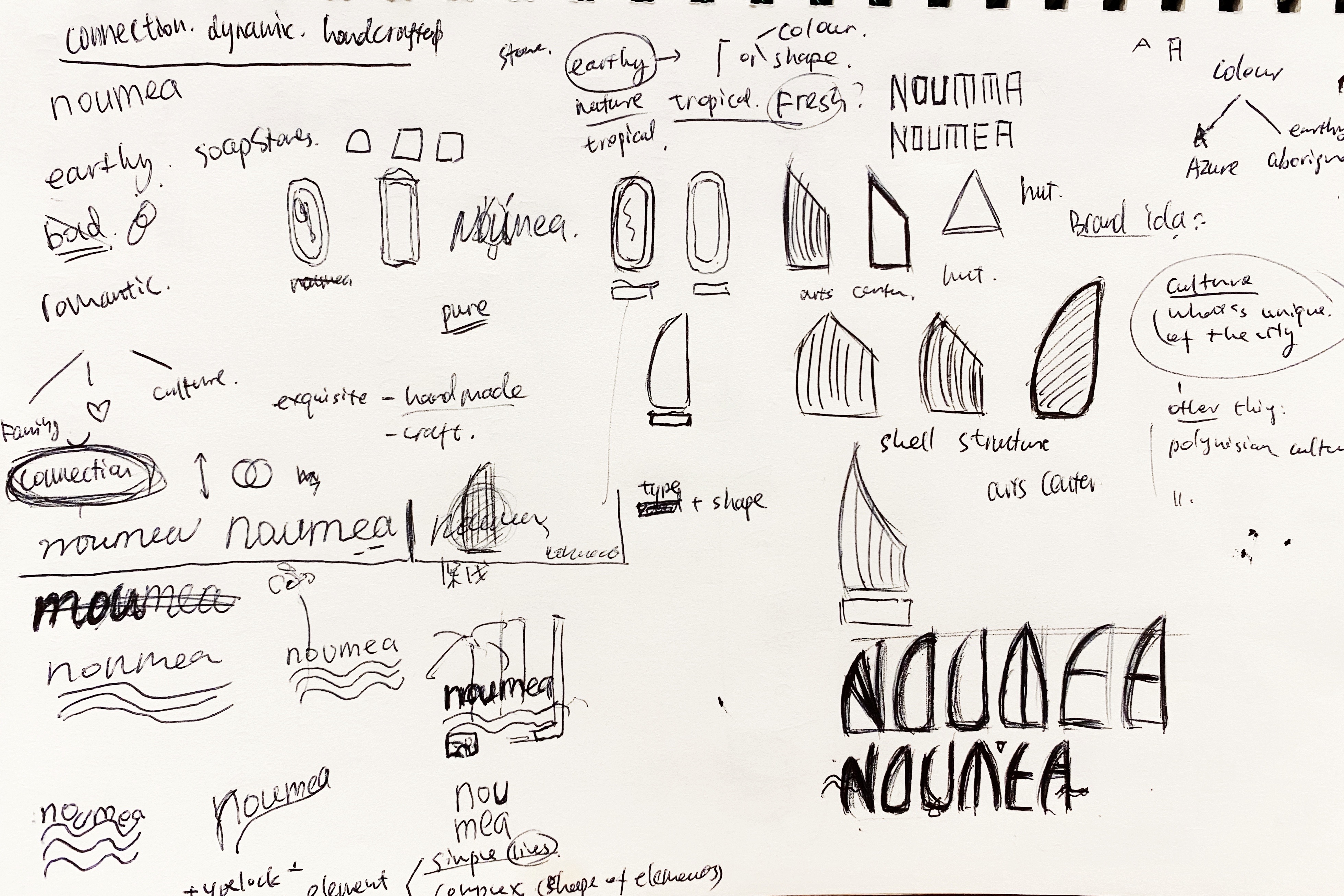 Typeface and brandmark ideation process.